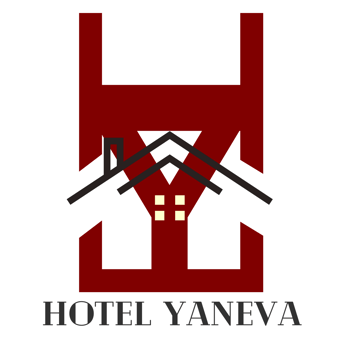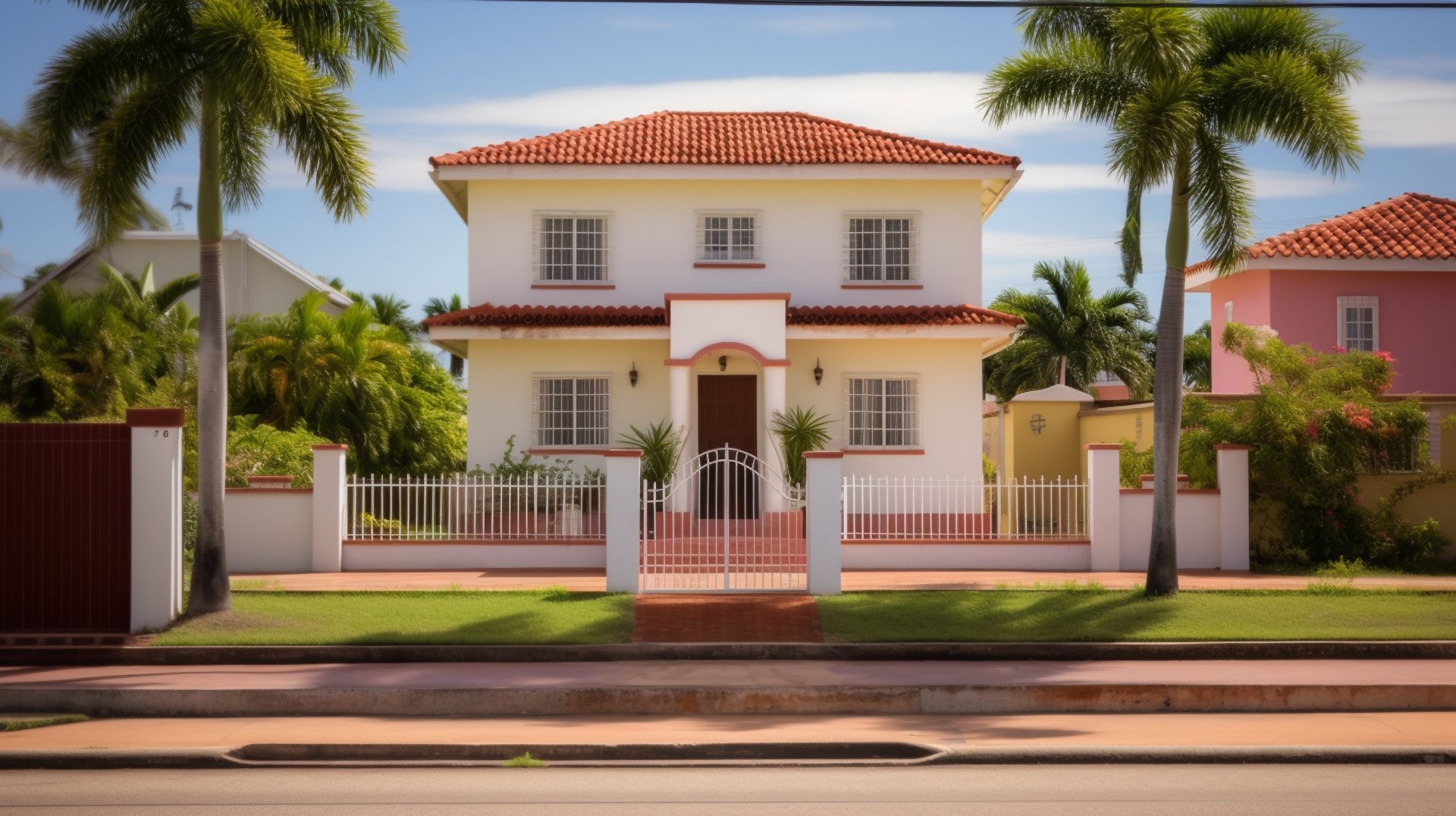 Feel at Home with Hotel Yaneva's Warmth
Recognized as one of the best hotels in Cuba, we take pride in offering an authentic Cuban experience, steeped in tradition and enriched by the modern comforts of an excellent accommodation.
When it comes to Havana accommodations, although we're situated in the heart of Camaguey, our strategic location offers convenient access to Havana's iconic landmarks, making day trips a breeze.
Experience Authentic Cuban Hospitality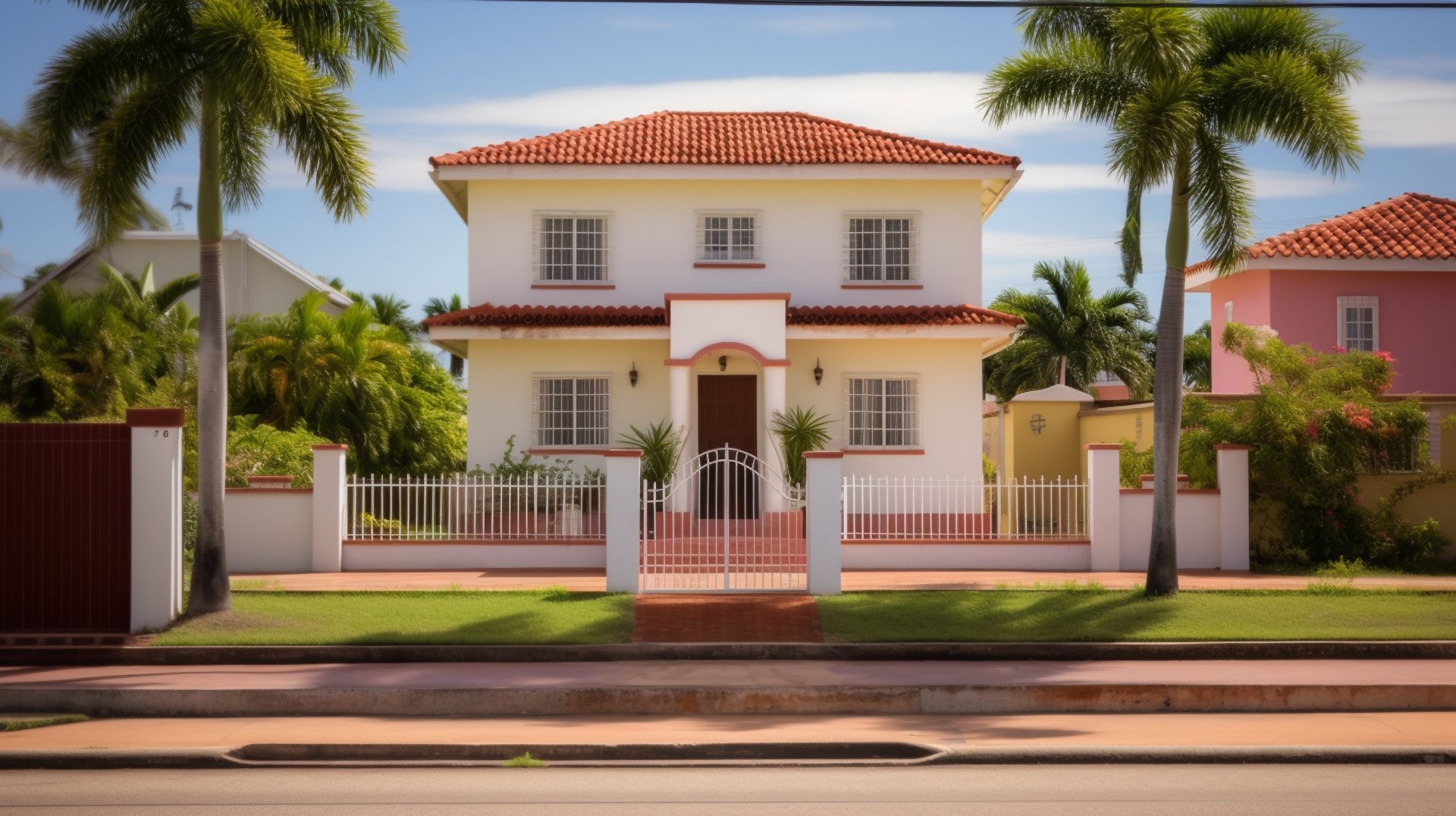 Savor Camaguey's Best Flavors at Hotel Yaneva
As a celebrated name among Cuba hotels, we take pride in bringing the authentic tastes of Cuba to your table, making us a must-visit destination for food enthusiasts.
Located strategically in Camaguey, our hotel is not just a culinary hotspot but also a gateway to exploring nearby attractions. For those seeking Havana accommodations, Hotel Yaneva serves as an ideal base, providing an escape from the city's hustle while keeping you connected to its heartbeat.
Experience Authentic Cuban Culture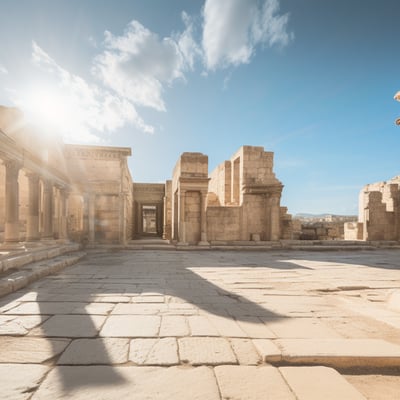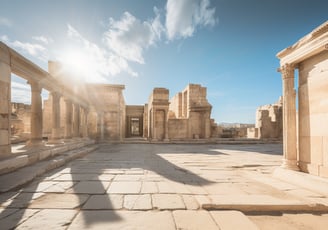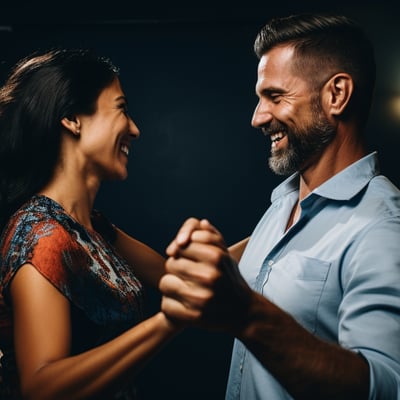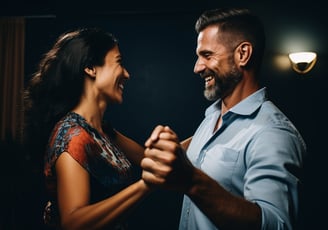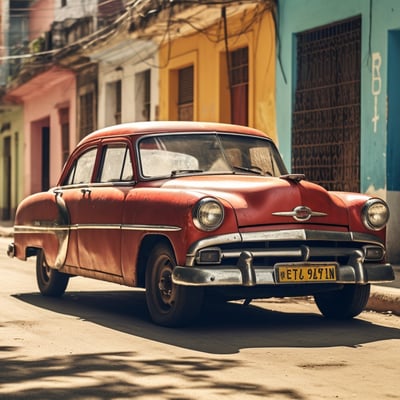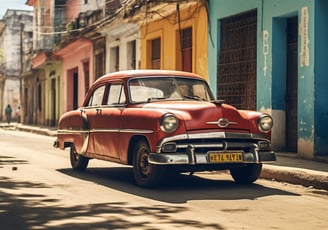 Explore Things to Do in Cuba near Hotel Yaneva